Trivia:
•Copyrighted December 13, 1926.
This was the first Hal Roach film in which Stan Laurel and Oliver Hardy appeared together, though never on-screen at the same time.
•At least one other source (incorrectly) lists this as an "All-Star" vehicle. All publications listing this film as a "Laurel & Hardy" film are wrong.
•Theda Bara's brief appearance is stock footage used from a previous film she made with Oliver Hardy called Madame Mystery.
•Look for a brief camera-facing smile by Hardy under that heavy moustache of his, a mannerism very typically seen in his later film appearances.
•During the open-top bus tour, the journey passes a cinema showing "What Fools Men" (1925), starring Lewis Stone and Shirley Mason.
•L&H regular Tiny Sandford appears 6 minutes into the film as a train conductor for exactly 23 frames (less than one second). Blink and you'll miss him.
•The picture in the magazine that the father is reading in his bed near the beginning of the film is that of up-and-coming actress Vivien Oakland.
•The cat that runs up Hardy's towel is not only animated but see-through as well.
•The film is released on DVD with some scenes shown from slightly different angles. Also, the Universal DVD from 2004 cuts out a considerable amount of footage: There is an animated sequence which starts at 7:47 and lasts for 26 seconds with an aerial shot of a guy holding onto a rope ladder, another guy directing it with a film camera. The camera pans from left to right and we finally lots of animated people (seen as dots) jumping from the roof of a building and committing suicide. Also, there are hot air balloons, aeroplanes and zeppelin ships in the air, whilst a dinosaur is doing some kind of breakdancing thing on the Hollywood hills in the distance! It's something that looks like Monty Python! The sequence begins after the train sequence ends... lasts 26 seconds and resumes with Al Hallet with the megaphone on top of the bus. This version is actually available on many DVDs, the best being THE OLIVER HARDY COLLECTION from Kino Video (DVD).


SCREENSHOTS FROM THE FILM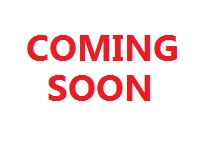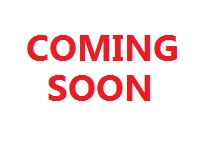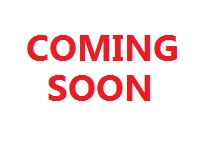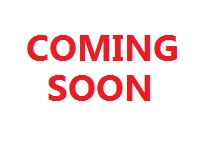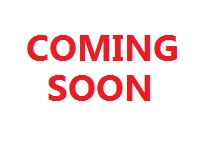 CHRIS BUNGO'S THEN & NOW VIDEO
SELECTED DVD COMPARISONS
Acknowledgements:
Laurel And Hardy: The Magic Behind The Movies by Randy Skretvedt (book)
Lou Sabini (identification of Olin Francis)
Ian Tiso (identification of Clara Guiol)
Jesse Brisson (identification of some cast members)

This page was last updated on: 03 January 2021