Facts
•

Production C-37E - Charley Chase series.
•

Copyrighted February 2, 1931.
---
Filming dates




•

November 20-28, 1930.
---
Trivia
•
This was the tenth film that Charley Chase and Thelma Todd appeared in together.


•

Also filmed in Spanish as La Señorita De Chicago.


•

A trapdoor in the middle of a sidewalk? The PC-brigade and health & safety establishment would be all over that nowadays!


•

The title of the film refers to Thelma Todd's character. Griff calls her "a pip" and tells Charley she is from Pittsburg. Also, it is a reference to Kay Deslys's character, whom Charley actually calls her "the pip from Pittsburg" later in the film.


•

Charley reminds Griff of the last girl from Pittsburg he took out on a date and produces a signed photograph of her. The lady is Kay Deslys and the inscription reads, "To Charley, Lest you forget your little girl friend. Katie."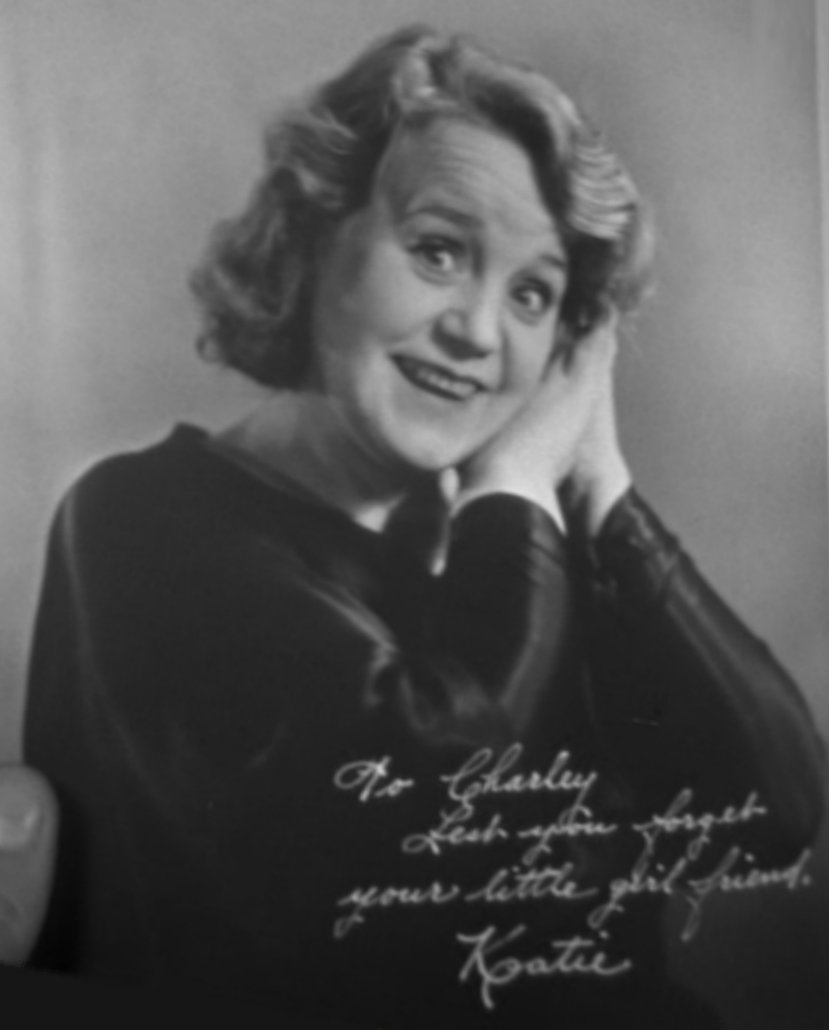 •
Charley's phone number is Hempstead 9581.


•

When we first see Thelma Todd she is in a state of undress. Now there's a surprise, I say sarcastically.


•

The battle of the cleavage between Dorothy Granger and Thelma Todd is simply eye- and mouth-watering for all film perverts.


•

Notice how when the group are in the car driving to the nightclub how Thelma sits much higher than Dorothy and slightly sideways so that her cleavage (if that's what you call it) can be seen. Very deliberate.


•

According to the auctioneer, Charley is wearing a red neck tie.


•

When the gumballs spill out all over the floor the first casualty is a woman who falls over. This is clearly a man dressed up doing the stunt.


•

In the final scene that is neither Charley nor Thelma who fall over the balcony into that whitewash but rather, stunt doubles. And by the looks of the wall they weren't the first to do it either.
---
What the experts say
•
"Comedy and cleavage shoved into a very enjoyable twenty minutes, with Dorothy Granger outshining Thelma Todd in just about every scene."
~ Lord Heath.