Big Business


10 February 1924
Pathé Exchange
silent short
2-reels


Director:

Robert F. McGowan

Producer:

Hal Roach

Titles: H.M. Walker
Cinematography:

?

Editor:

?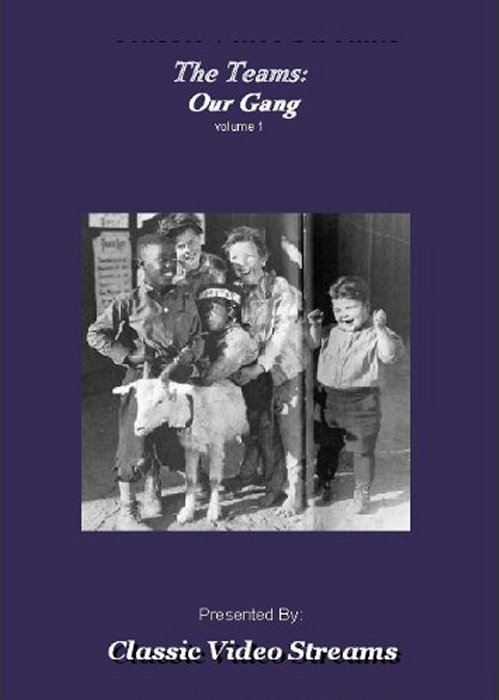 AVAILABLE ON DVD
(click image for Amazon.com)
| | |
| --- | --- |
| IMAGE COMING SOON | REVIEW DUE SOON |
Facts


•10 shooting dates went into the making of this film. A week after filming ended for "Tire Trouble" (no. 22), shooting began for "Big Business" (no. 23) on Sep. 11th. The 'finish' date was September 21st, however, the production number was written into the datebook for Saturday the 22nd but crossed out, indicating that perhaps production went more quickly than anticipated. After this, one week passed before the Our Gang unit began shooting "The Buccaneers" (no. 24).
•There were 40 copies of this film printed for its initial release.
•According to Maltin & Bann, Stan Laurel sold the story for this film to Hal Roach in November 1923, and it was originally called "A Close Shave." However, Rob Stone's Laurel Or Hardy book reveals this to be in error. The title probably refers to a Laurel script from 1926.
•The 23rd Our Gang film produced.
Did you notice?


•It appears that Mickey lives at the same house in the same wealthy neighborhood seen in "One Terrible Day" (no. 4) and "Tire Trouble" (no. 22).
Acknowledgements:
http://www.theluckycorner.com/rps/023.html (Robert Demoss/The Lucky Corner)
The Little Rascals - The Life And Times Of Our Gang by Leonard Maltin & Richard W. Bann (book)



This page was last updated on: 25 August 2017