Mud And Sand


Non-Hal Roach Stan Laurel film


Production No. ?


13 November 1922
Amalgamated Producing Company / Metro Pictures Corporation
silent short
3-reels


| | | | | |
| --- | --- | --- | --- | --- |
| Director: | Gilbert Pratt | ♦ | Cinematography: | Irving G. Ries |
| Producer: | Gilbert M. 'Broncho Billy' Anderson | ♦ | Editor: | ? |
| Titles: | Thomas Miranda | ♦ | Assistant director: | Scott Pembroke |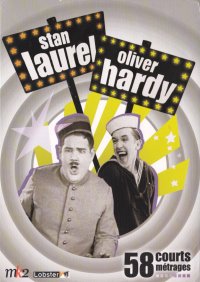 BEST DVD VERSION AVAILABLE
| | |
| --- | --- |
| | Stan Laurel is the bullfighter Rhubarb Vaselino (you gotta love those old silent comedies when you could get away with that sort of thing!) When he successfully takes on three bulls in competition, he is offered a chance to become the local hero when he travels to Madrid to continue his career. |
Facts
•

Copyrighted June 18, 1923.

---
Filming dates




•

September 18 - October 1922.

---
Trivia
•
Filmed at Fine Arts Studios.


•

The title of the film is a reference to the film Blood And Sand, which was made the same year.


•

DVD prints range from poor to good and run at different speeds, with running times ranging between 26 and 39 minutes.


•

Stan Laurel plays a dual role in the film, and is the old man with the pipe in the opening scene.
UNIDENTIFIED CAST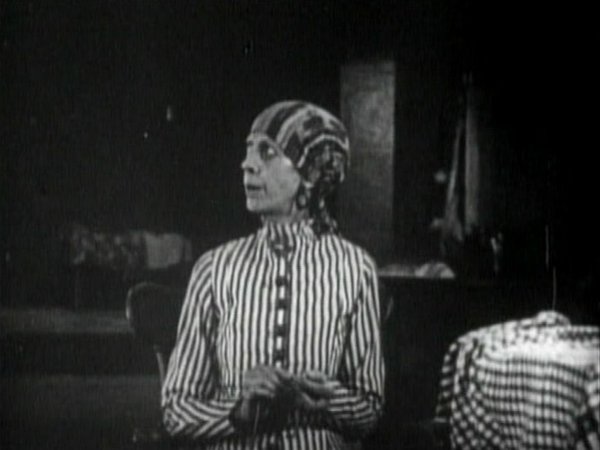 Acknowledgements:
Laurel Or Hardy by Rob Stones (book)
Tommie Hicks (identification of Billy Engle and Stan Laurel dressed up)



This page was last updated on: 28 May 2022