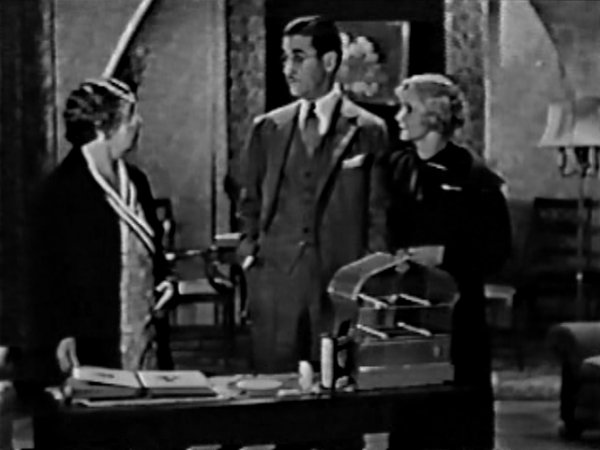 The ice man (

Harry Bowen

) arrives with his delivery whilst Charley is about to take a bath. He begins rambling on about current affairs whilst emptying Charley's ice box. Charley, not wanting to engage in the conversation, abruptly instructs the man to leave. Charley then walks along the street to find a distressed woman who has lost her canary. Charley spots the bird up on a telegraph pole and calls it down successfully. But the distressed woman (

Betty Mack

) sees her mother approaching and tells Charley to conceal the bird quickly. Charley stuffs the canary in his trouser pocket and is introduced to the mother, who invites him inside.
All the while, Charley continues to chat with the mother (Florence Roberts) whilst the bird is flapping and chirping in his trousers. Unable to get the bird out, Charley decides to shove some bird seed down there to keep the canary quiet whilst the mother rambles on about her siblings in the Spanish-American war. Finally, Charley is able to deliver the bird back into its cage without the mother realising, and makes an excuse to leave.
Chase arrives at his school and meets Professor (Billy) Gilbert, who tells him that he will be taking charge of the kindergarten class.