* LATEST UPDATED PAGES *


(click image in below section for page link)



FEBRUARY 27


is....

REGINALD GARDINER
(1903-1980)
-I have disabled the DVDs page for the time being, as it is currently being upgraded.
-Updated the page for Olin Francis

(thanks Lou Sabini)

.
-Actor #891 added to the Hall of Fame: Louis Natheaux (1894-1942).
-New evidence for the birth and death dates (and locations) as well as middle names for Australian actress Vera White added.
-Updated the page for Canadian actor Sydney Jarvis.
-Big update on the page for Wrong Again - with new lobby cards, stills and poster, as well as all the intertitle cards embedded on the page now.
-Updated the page for Max Davidson to show all 31 films he made for Hal Roach.
-Added this poster for Hurdy Gurdy

[thanks Nelson Hughes and Jorge Finkielman]

.
-Updated the page for Harry Bowen with all 42 films he made for Hal Roach.
-Completed the Hal Roach film listing for the page on Dee Lampton.
-Reviewed and completed the Harold Lloyd short, Spring Fever - had some great help with identifying some of the supporting cast, thanks guys!
* INDIVIDUAL MENUS *

(click image in below section for page links)
* RECENTLY ADDED IMAGES *

(reference only, roll over image for description)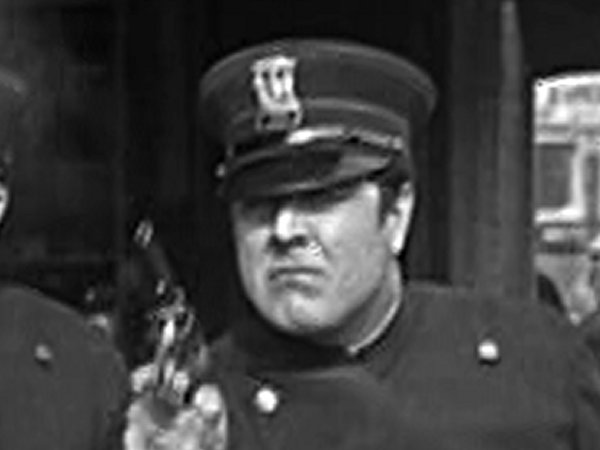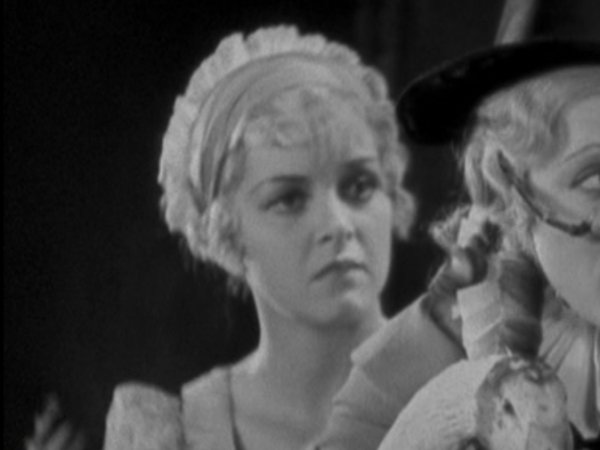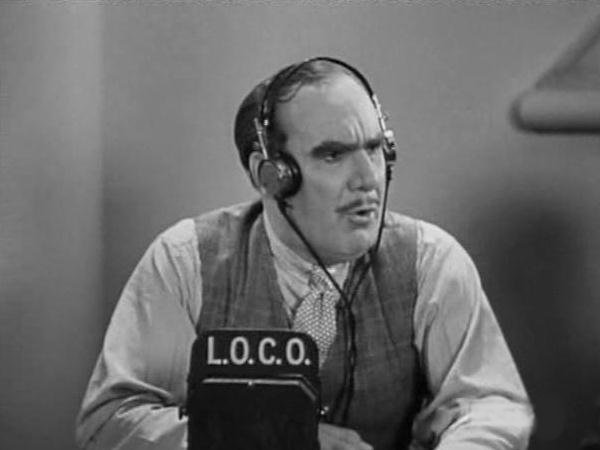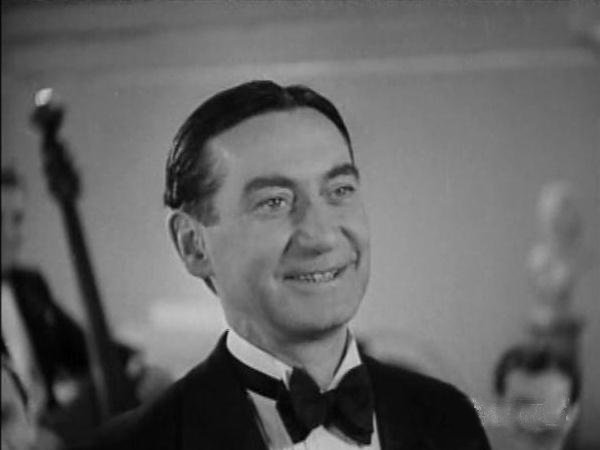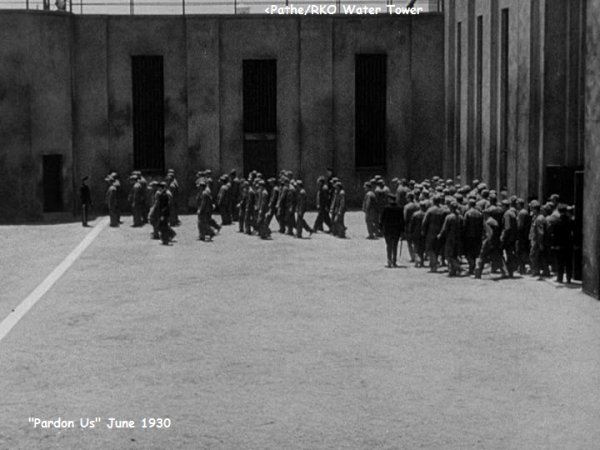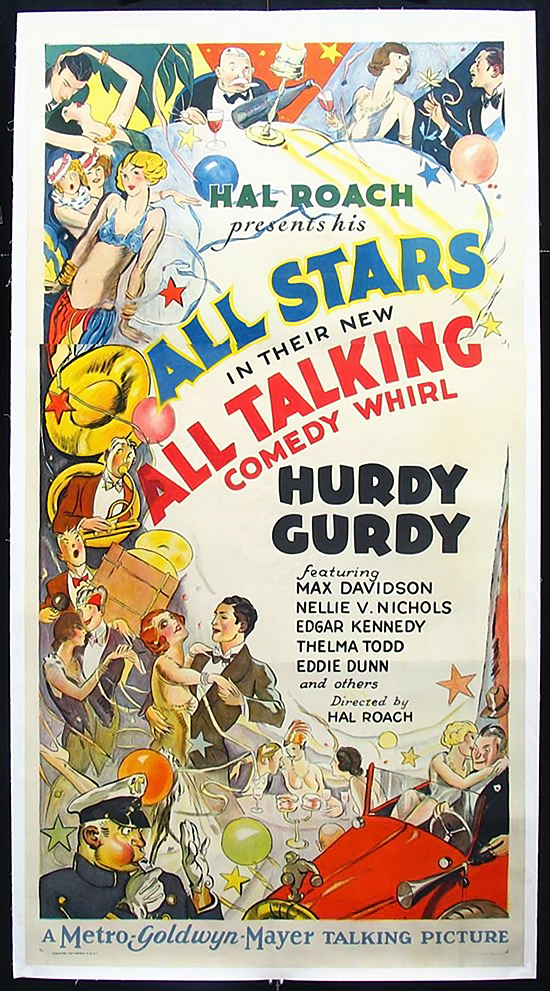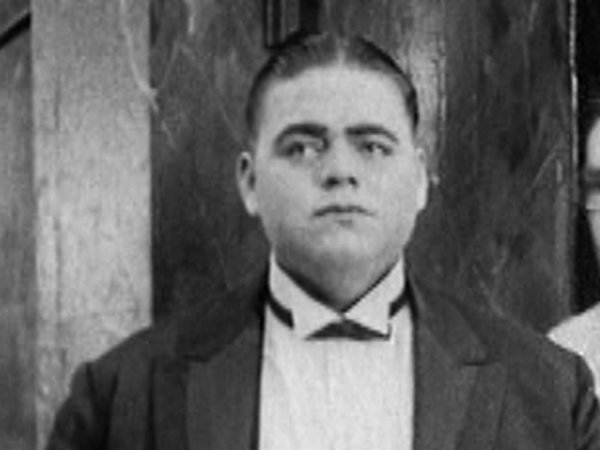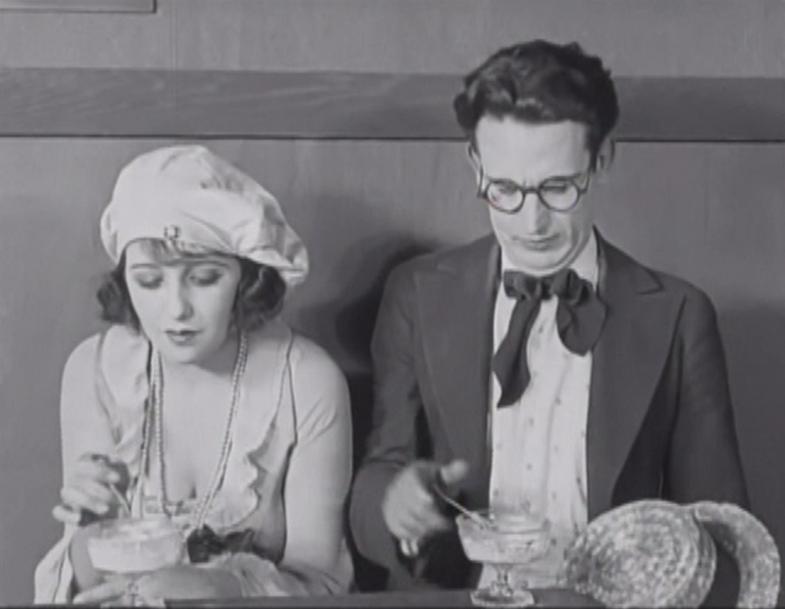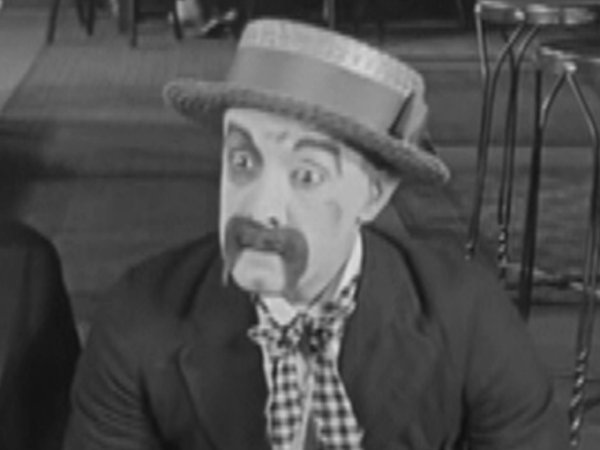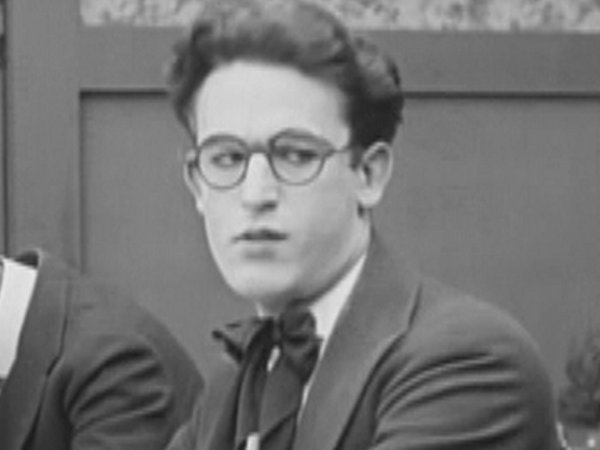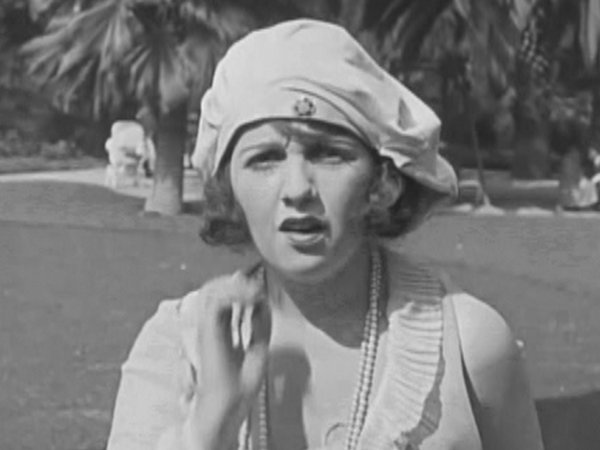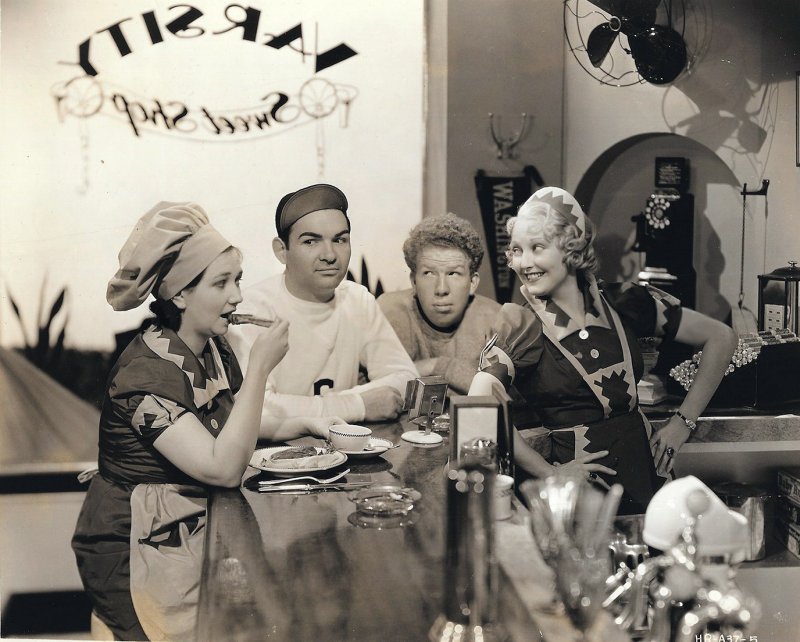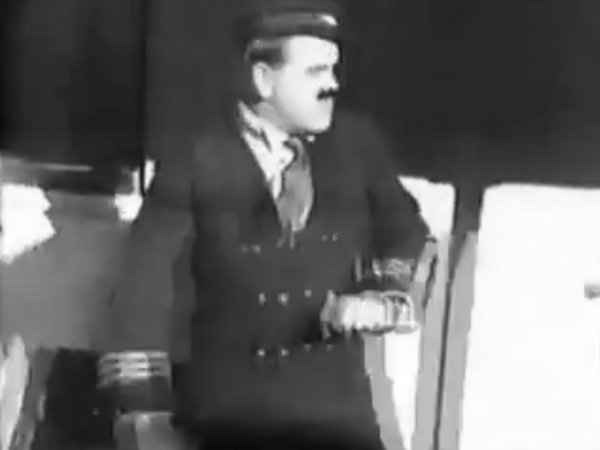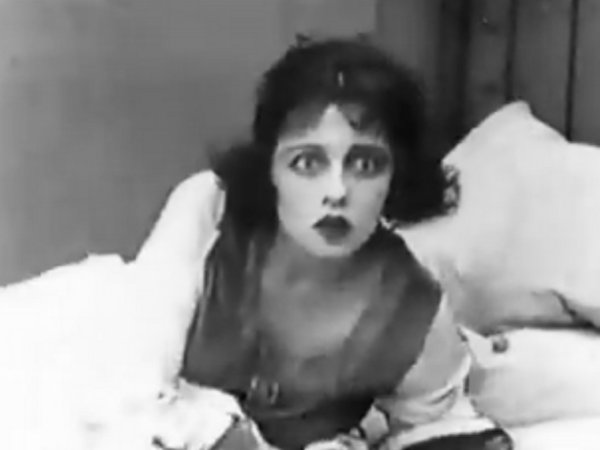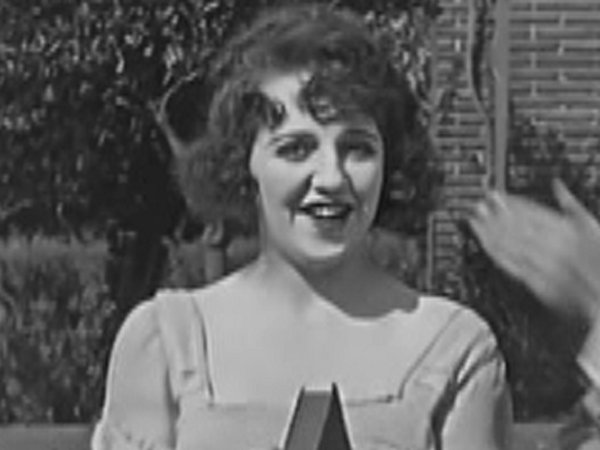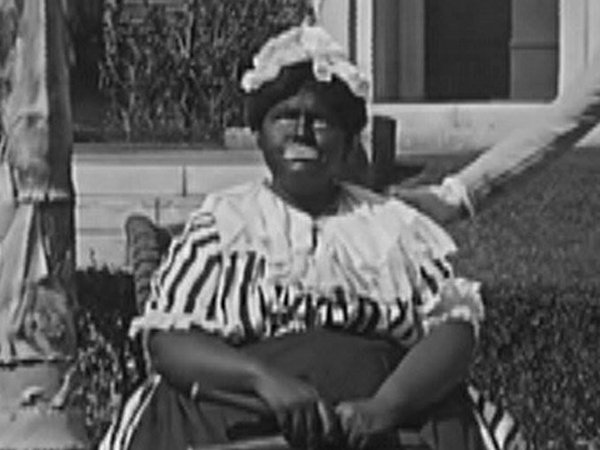 ---
CAN YOU HELP/DONATE TO THE WEBSITE?
All donations, however small, are appreciated and all are acknowledged by a personal response.
---
What is "Another Nice Mess" and what can you expect to find on this website?
Well, let's answer the first part first - it is so called because I want to bring the awareness of fans who sometimes mis-quote Oliver Hardy's famous line inasmuch that it is "Another NICE Mess" as opposed to "Another FINE Mess". Also, because the site has undergone so many transformations, formats and ideas over the years that "Mess" seems to fit quite well!
As for the content on the site; it breaks down into these categories:
-Reviews and screenshots from every film ever made* by Stan Laurel, Oliver Hardy, Charley Chase and Our Gang (*subject to availability).
This includes all pre- and post-Roach solo films by the actors mentioned as well as the post-Roach Our Gang films. I have also tried to include as many Hal Roach-produced films made at his studio that I am able to review.
So, included on the site you will find the films which featured Stan Laurel when he was working for Joe Rock; Babe Hardy when he was teamed with Larry Semon, Billy West and the like; Charley Chase's smaller, supporting roles at Keystone in the mid 1910s as well as the 20 films he made for Columbia between 1937-1940. Plus, of course the continuation of the Our Gang film series when MGM took over between 1938-1944. That is the main priority of the work on the site. And because this is

predominantly

a Hal Roach-orientated site (though not exclusive to that fact), I have added several of the series made by his studio such as THE BOY FRIENDS, THE TAXI BOYS, ZASU PITTS & THELMA TODD, THELMA TODD & PATSY KELLY, MAX DAVIDSON, WILL ROGERS, PAUL PARROTT, SNUB POLLARD and HAROLD LLOYD, to name but a few.
Short biographies are available on most actors listed on the site, but the films listed on their pages are only those which meet the criteria mentioned above. Each actor's page will identify on it clearly which films from their filmography is listed (this will usually just be all the films they made with Hal Roach, but will also include films not made with Roach, but which also starred Laurel, Hardy or Chase - or the post-Roach Our Gang films).
So, that's it basically.

QUICK LINKS:
•The complete A-Z of the site
•All the films covered on this site (you can also click individual icons at the top for their respective lists)
•All the actors covered on this site (known as the "Hall Of Fame")

As this project is ongoing, if anybody would like to take a crack at making some screenshots of the cast from any of the films on this site which hasn't been covered, please feel free to submit them to me @ lordheath1972@yahoo.co.uk

One last thing - please bear in mind the site is still under construction and some pages need a facelift, repair, updating or re-formatting. I am slowly getting to there... patience is, well... you know...

~ DLH, 2015
THE FLYING DEUCES ON BLU-RAY
.... (AGAIN)!



MAY 2015





(click image for link)