A
U
G
U

S

T
2 9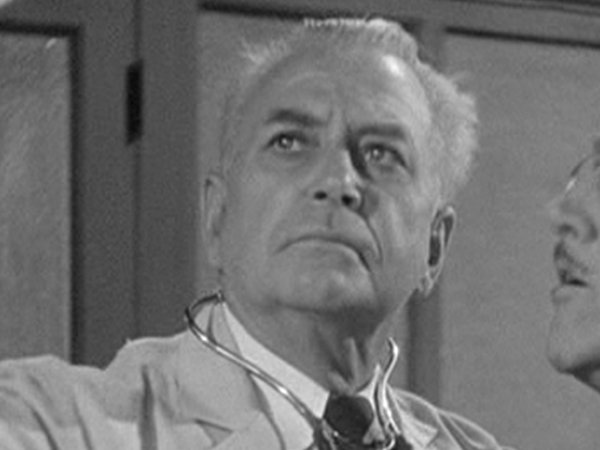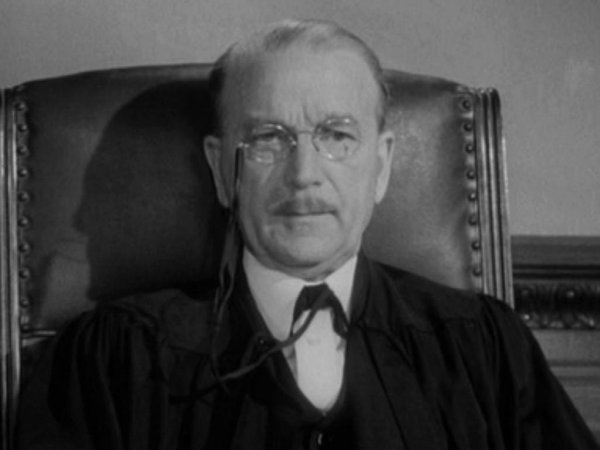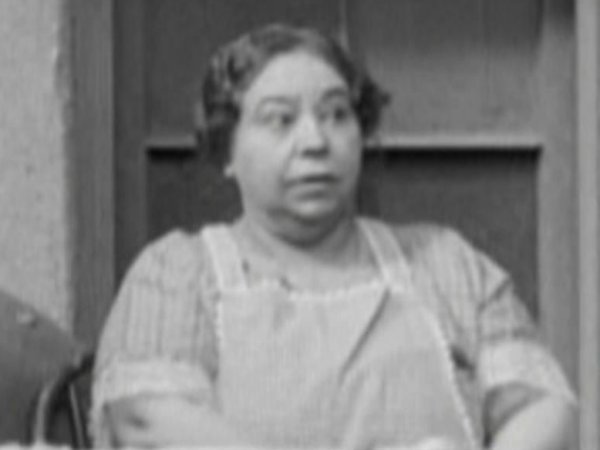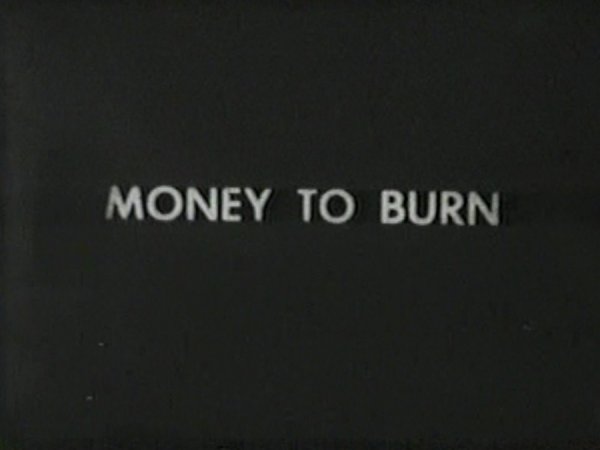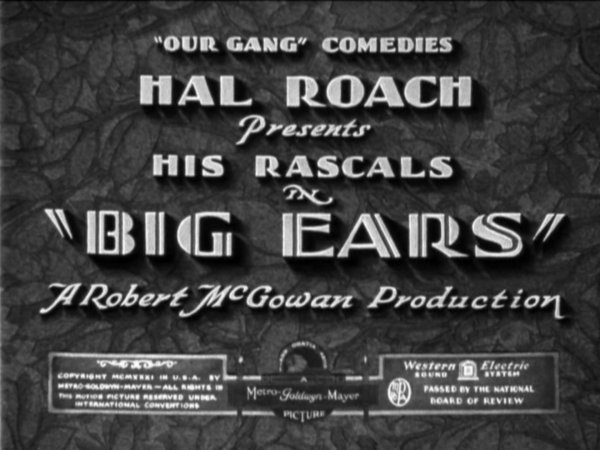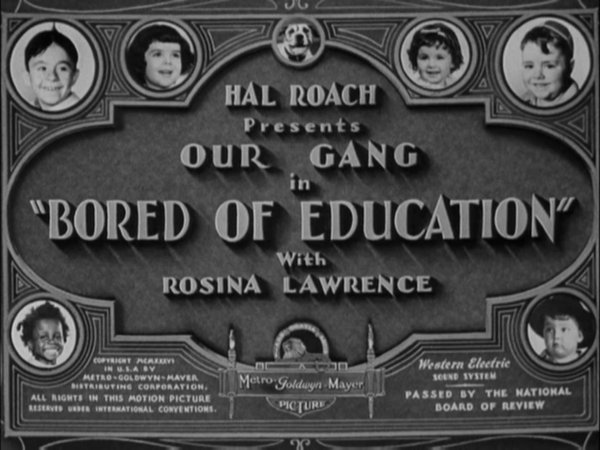 1878

JOHN INCE

(born in New York City, New York, USA)


1879

GUSS GLASSMIRE

(born in Philadelphia, Pennsylvania, USA)


1884

ANN BRODY

(born in Poland)

1920

MONEY TO BURN

[Snub Pollard]


1931

BIG EARS

[Our Gang]


1936

BORED OF EDUCATION

[Our Gang]

~ MAIN

MENU ~

BABE HARDY
COLLABORATIONS

•

All-Stars


•

Boland, Eddie


•

Boy Friends


•

Chase, Charley


•

Cobb, Irwin S.
• Cook, Clyde


•

Davidson, Max

•

Features/Streamliners
• Langdon, Harry


•

LaPlante, Beatrice


•

Laurel, Stan


•

Laurel and Hardy
• Lloyd, Gaylord
• Lloyd, Harold

•

Musical Comedies
• Normand, Mabel
• Our Gang
• Parrott, Paul
• Pitts & Todd


•

Pollard, Snub


•

Roach Misc.
• Rogers, Will

•

Spat Family
• Stone, Arthur
• Taxi Boys


•

Todd & Kelly


•

Toto


•

Tryon, Glenn


•

Vanity Fair Girls
LATEST UPDATED PAGES

(click on any image for page)



-Viewed, reviewed and completed the Our Gang film, Boys Will Be Joys (1925).
-Updated the Snub Pollard Series MENU with 19 new films added. All new stuff added to the A-Z.
-To the guy who sent me a whopping £40 donation yesterday: THANK YOU SO MUCH!!!
-Added Lige Conley to the Hall of Fame.
-Updated the page for Marvin Loback with all his Roach films.
-Viewed and reviewed the Paul Parrott film, Live Wires (1923).
-Revamped and updated the page for Mickey Daniels, now with all 81 of his Roach film credits. The headshot profile photo is one of over 100 beautiful rare photos/stills I have recently received from Dick Gilbert's daughter, Fran. I will be publishing some of those soon.
-Added Paul Weigel to the Hall of Fame.
-Added Our Gang girl Marianne Edwards to the Hall of Fame.
-Finally finished adding all the cast screenshots for The Stolen Jools.
-Updated the page for birthday boy Allen 'Farina' Hoskins, now with all his Roach credits and over 35 screenshots.
-Added Chris Lynton to the Hall of Fame.
-I now have Glenn Tryon's second feature film for Roach (from Grapevine Video) and have begun the review for The White Sheep (1924).
-Lots of new material added to the page for A-Haunting We Will Go.
-Added a review for the Glenn Tryon short, Papa Be Good from the footage available to me. Have also updated and completed the Glenn Tryon series menu.
-Reconstructed, improved, updated and finished the All-Stars menu. Looks much better.
-Had to update the page for birthday girl Corliss Palmer after some details of her birth were questioned. Still not sure about her actual name and year of birth because it came from, well, THAT place.
PAGE LOADING TIMES: I am actively trying to solve the problem with the slow loading times of the pages on the site.
(August 2016) It is terrible at the moment, a loading time of up to 10 seconds per page?! Really sorry about this....