A
n

o

t

h

er
N
i

c

e
M
e

s

s
The Films From The Hal Roach Studios

(+Stan Laurel, Babe Hardy, Charley Chase and Our Gang)
ON THIS DAY: June 28th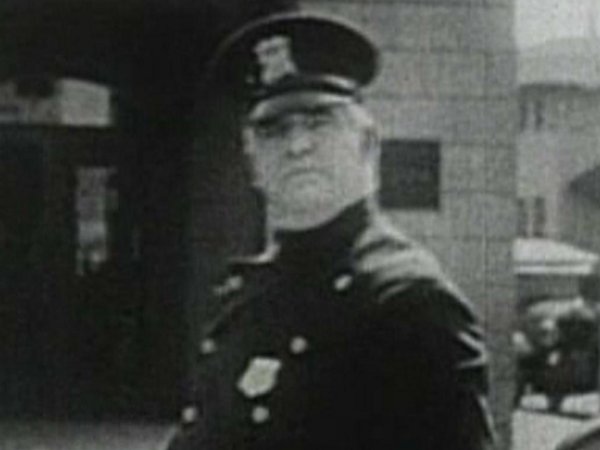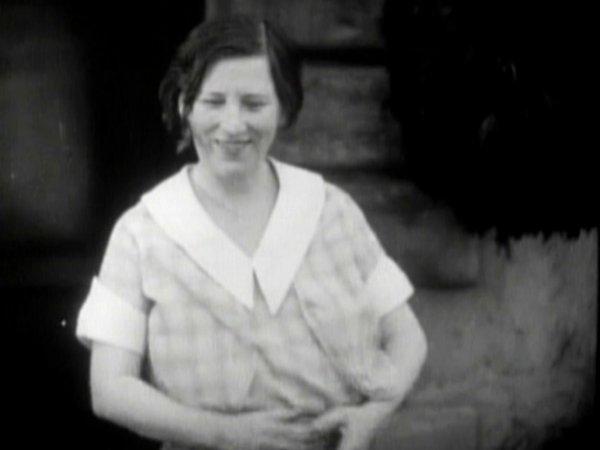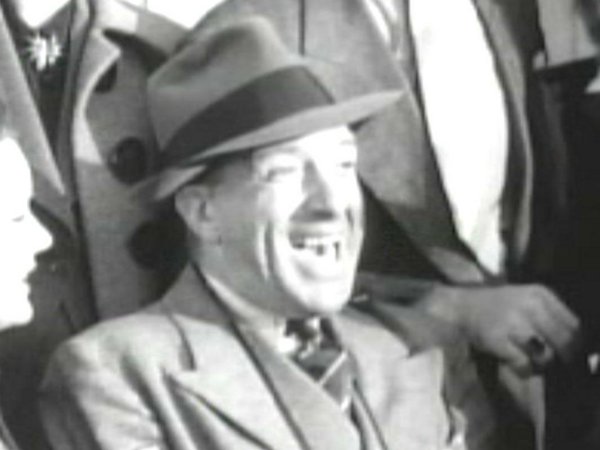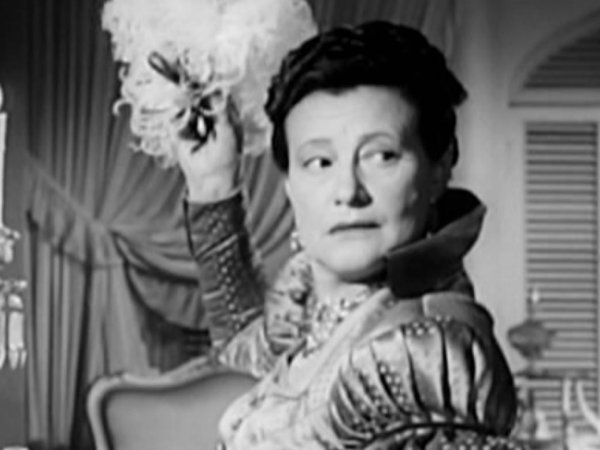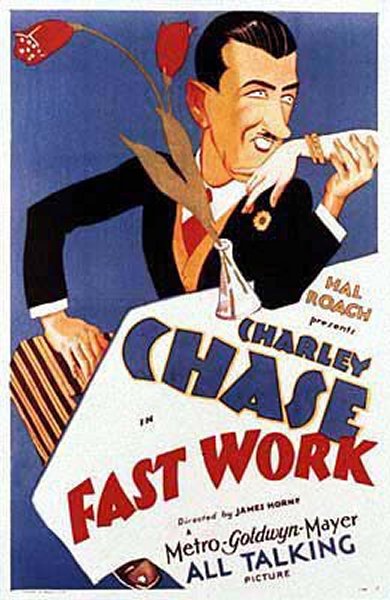 1879

L.J. O'CONNOR

(born in Providence, Rhode Island, USA)


1883

POLLY MORAN

(born in Chicago, Illinois, USA)


1886

FRANK MAYO

(born in New York City, New York, USA)


1898

ODETTE MYRTIL

(born in Paris, France)


1925

OFFICIAL OFFICERS

[Our Gang]


1930

FAST WORK

[Charley Chase]

~ MAIN

MENU ~

BABE HARDY

•

All-Stars


•

Boland, Eddie


•

Boy Friends


•

Chase, Charley


•

Cobb, Irwin S.
• Cook, Clyde


•

Davidson, Max

•

Features/Streamliners
• Langdon, Harry


•

LaPlante, Beatrice


•

Laurel, Stan


•

Laurel and Hardy
• Lloyd, Gaylord
• Lloyd, Harold

•

Musical Comedies
• Normand, Mabel
• Our Gang
• Parrott, Paul
• Pitts & Todd


•

Pollard, Snub


•

Roach Misc.
• Rogers, Will

•

Spat Family
• Stone, Arthur
• Taxi Boys


•

Todd & Kelly


•

Toto


•

Tryon, Glenn


•

Vanity Fair Girls


LATEST UPDATED PAGES

(click on any image for page)



-Added more credits to the page for James Parrott. The page is now believed to be complete.
-Found another film credit for Ed Brandenburg as the pedestrian hit by a flying shoe in Too Many Women.
-In an effort to combat slow-loading pages, and following some good advice I may have to start 'streamlining' some elements of this website. You may start to see some changes along the way.
-Added Carl L. Leviness to the Hall of Fame.
-The controversial Misfires page has now been extended to 17 entries, following suggestion from three people!
-Added husband & wife couple Guinn 'Big Boy' Williams and Kathleen Collins into the Hall of Fame.
-Added William Gillespie to the cast list of Let's Do Things.
-Added Bobby Watson into the Hall of Fame, whilst adding some material for the 1943 streamliner, Nazty Nuisance.
-The menu page which used to be called "HAL ROACH" is now Features/Streamliners. I have completed the list of all the features and streamliners (which now has its own separate icon) made by the studio and listed them on that page. Does anyone have any of the films which are not underlined? The original page has now moved to being Roach Miscellaneous for the time being, but this will soon be updated and improved.
-Added 7 new lobby cards for Flaming Fathers.
-Found a new Roach film with Chet Brandenburg in: Flaming Fathers, which ups his Roach tally to 50.
-Added the other Charlie "Blackie" King (1895-1957) to the Hall of Fame.
-Some important revisions made to two actors' pages: Charles King (now with correct dates and credits), and Otto Fries (new Roach credit, plus page separation).

PAGE LOADING TIMES: I am actively trying to solve the problem with the slow loading times of the pages on the site.
(June 2016) It is terrible at the moment, a loading time of up to 10 seconds per page?! Really sorry about this....