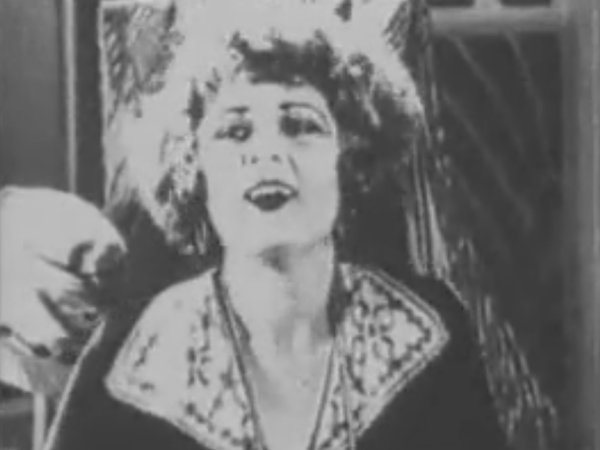 Kathleen Myers

born:

15 July 1903
San Francisco, California,
United States of America

died:

?


(age ?)
Blonde-haired, hazel-eyed actress of silent films in the 1920s.
Researcher Simon Myers discovered that the oft-listed IDs of Kathleen Myers in the Larry Semon films LIGHTNING LOVE and HORSESHOES were both incorrect.
*Some sources give inaccurate birth and death dates as well as locations. The birth date and location listed here are correct.
Real name: Kathleen (or Katherine) Elson


Height: 5'4"

Films listed on this page: all films with Babe Hardy.
| | |
| --- | --- |
| | 0 |
Acknowledgements:
Laurel Or Hardy by Rob Stone (book)
https://familysearch.org/pal:/MM9.3.1/TH-1951-38877-12935-97?cc=2185145
https://familysearch.org/pal:/MM9.3.1/TH-1942-38877-14027-1?cc=2185145
https://familysearch.org/pal:/MM9.3.1/TH-1971-38877-13921-59?cc=2185145
https://archive.org/stream/movpicwor491movi#page/n189/mode/1up
http://gateway.okhistory.org/ark:/67531/metadc78004/m1/19/zoom/
https://archive.org/stream/motionpicturenew00moti_8#page/n60/mode/1up (The Sunday Tulsa Daily Word, February 12, 1922)
Jesse Brisson (help and information)
Simon Myers (research and information posted elsewhere)



This page was last updated on: 10 June 2022