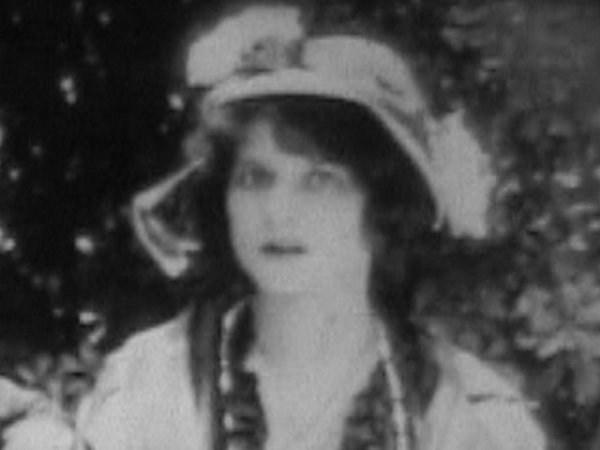 Minta Durfee

born:

01 October 1889


Los Angeles, California,
United States of America

died:

09 September 1975
Motion Picture Country Home,
Woodland Hills, Los Angeles, California,
United States of America
(heart ailment, age 85)
Early silent screen comedienne who started out as a chorus girl. In 1908 she married film star Roscoe 'Fatty' Arbuckle. A few years later they both went to work in one-reel comedies for Mack Sennett. She later became a regular leading lady for Charlie Chaplin.
According to legend, director Wilfred Lucas bribed her with the bonus of a pet dog to hang suspended from a bridge, held only by a piano wire in "Love, Speed and Thrills" (1915).

Minta and Fatty Arbuckle separated in 1921, just prior to the scandal over the death of Virginia Rappe, which destroyed her husband's career. The couple divorced in 1925, though Minta remained Arbuckle's staunchest defender during three well-publicised trials and throughout her remaining life.
Real name: Araminta Estelle Durfee


Height: 5'0"

Films listed on this page: all films with Charley Chase.
| | |
| --- | --- |
| | 0 |
Acknowledgements:
I.S. Mowis (information)



This page was last updated on: 05 May 2022