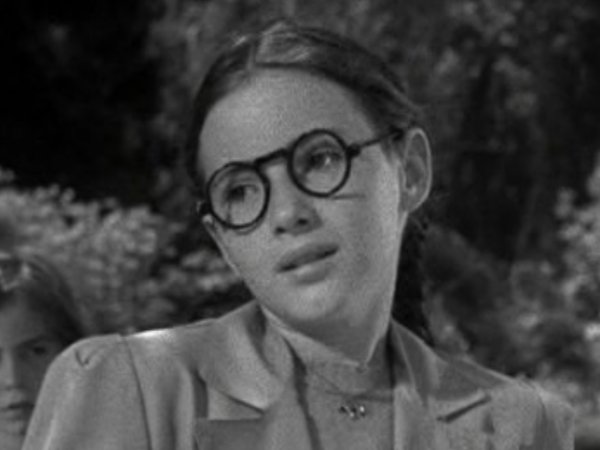 Shirley Coates

born:

28 July 1927




Canada

died:

?
?
(age ?)
Canadian child actress.



Date of birth is according to one source but is subject to scrutiny. One source (Our Gang Wiki) gives a death date of 14th August 1979, though this is believed to be incorrect.
Films listed on this page: complete Hal Roach filmography;
plus all films with Our Gang.
| | |
| --- | --- |
| | 2 |