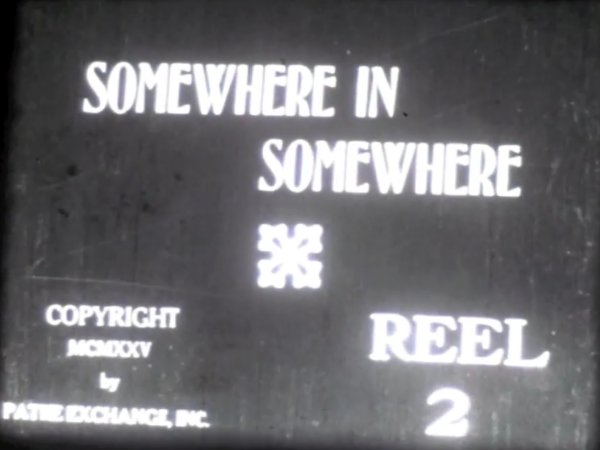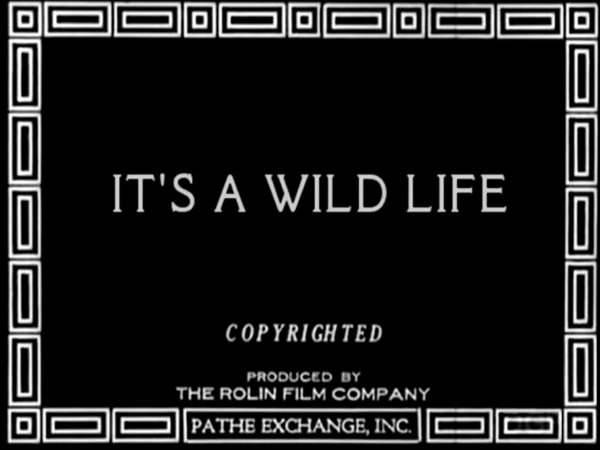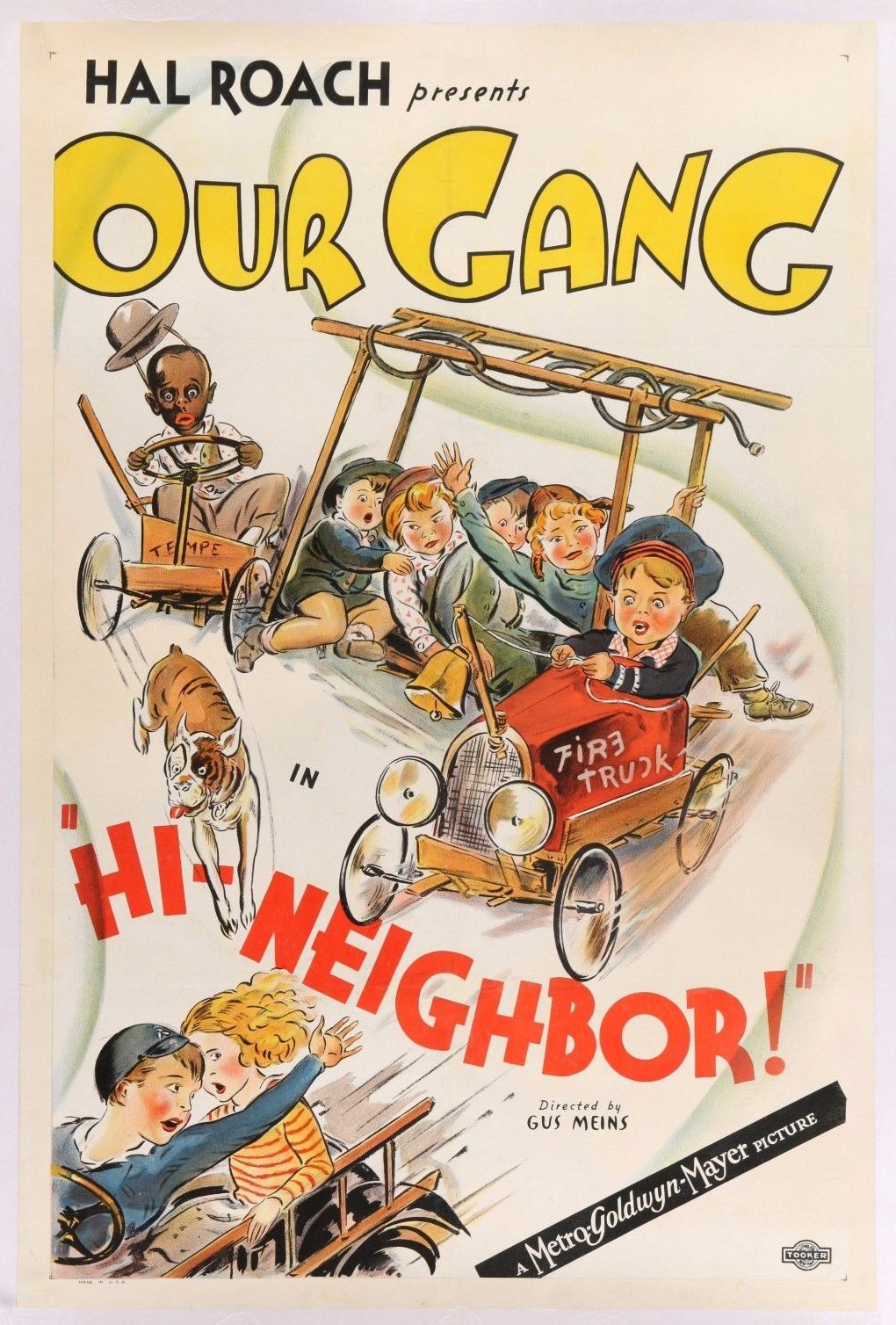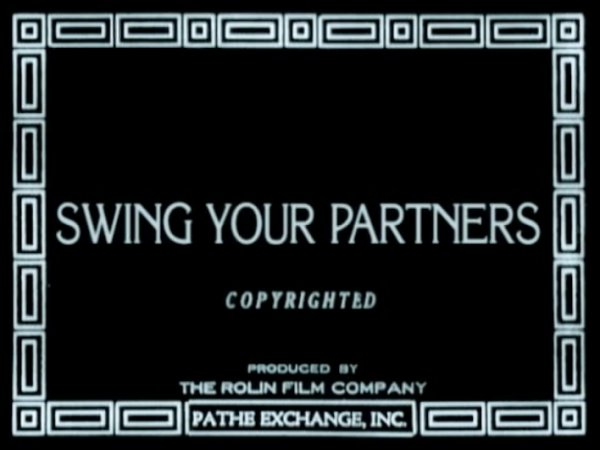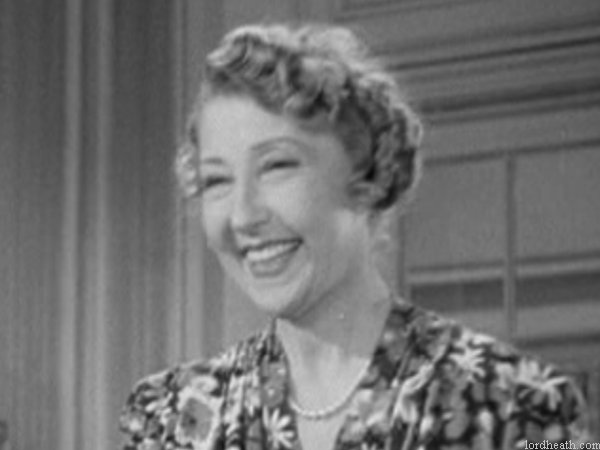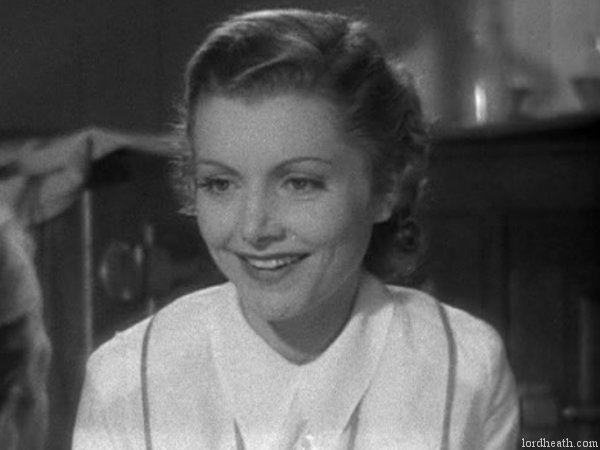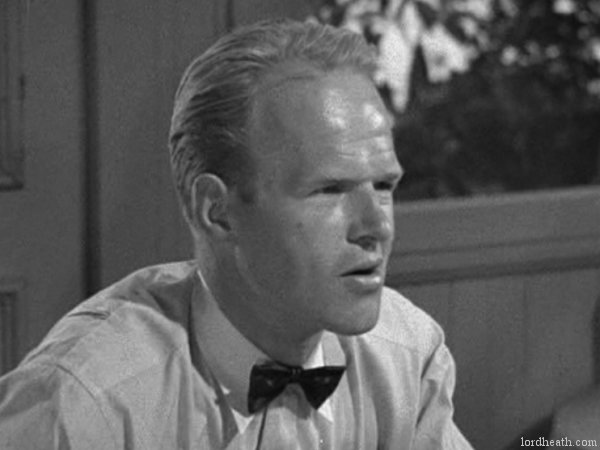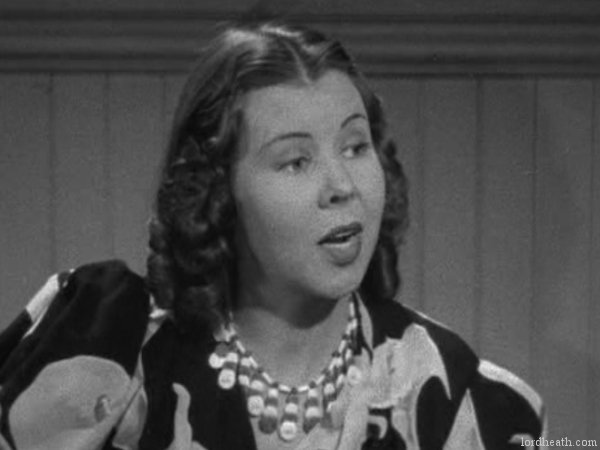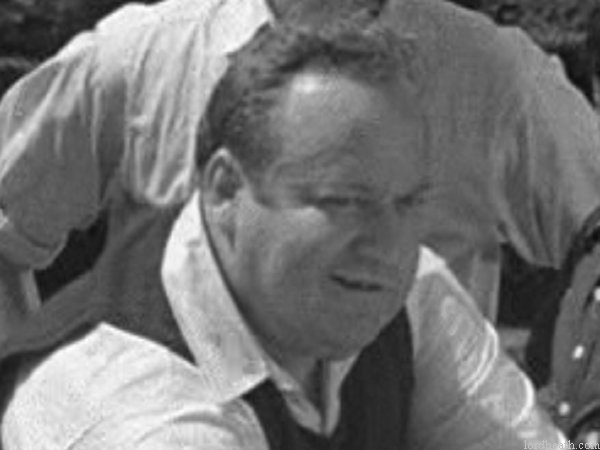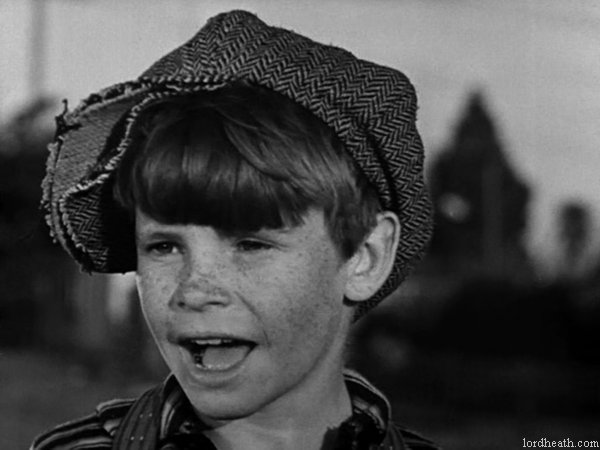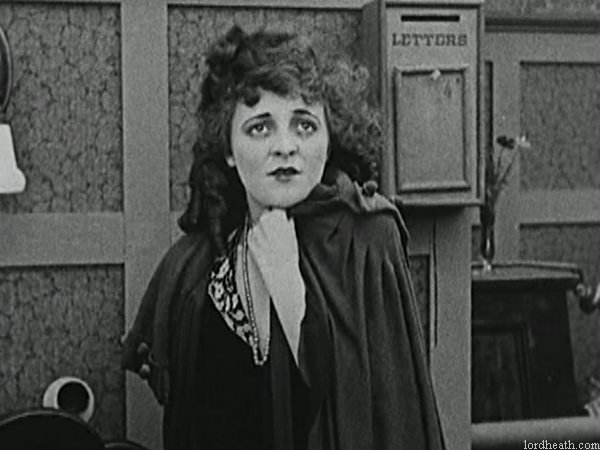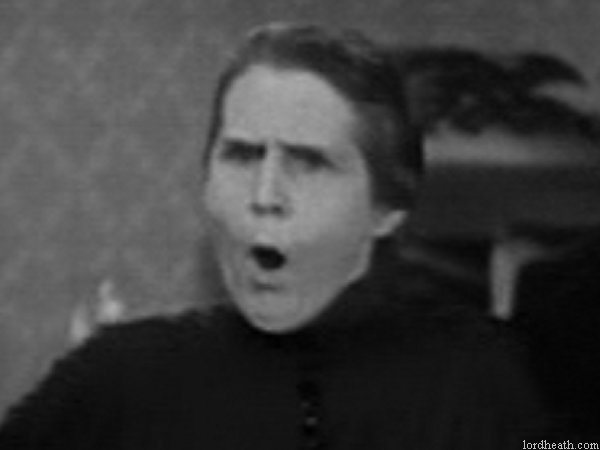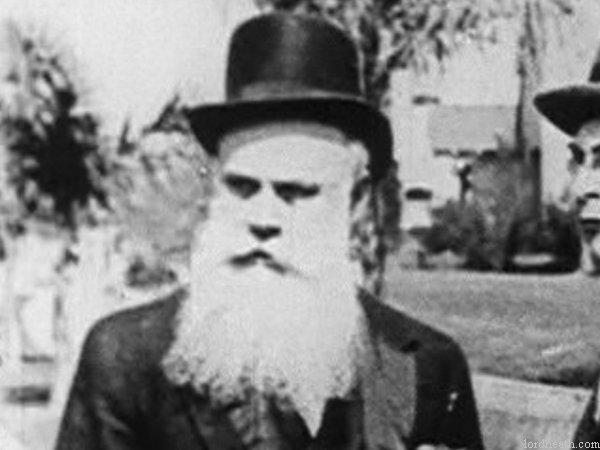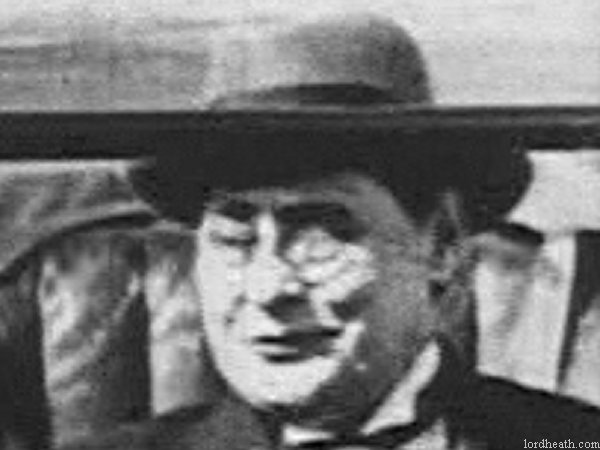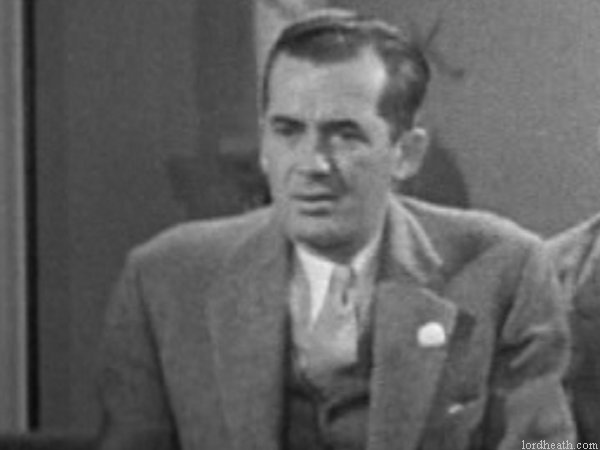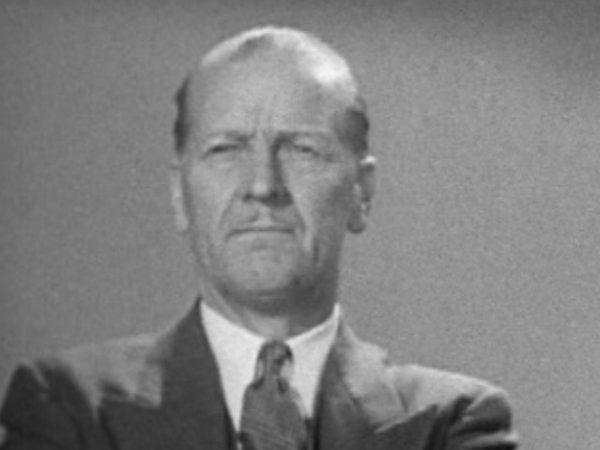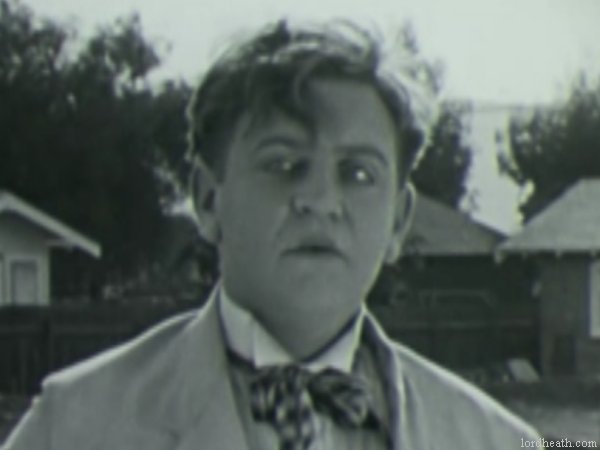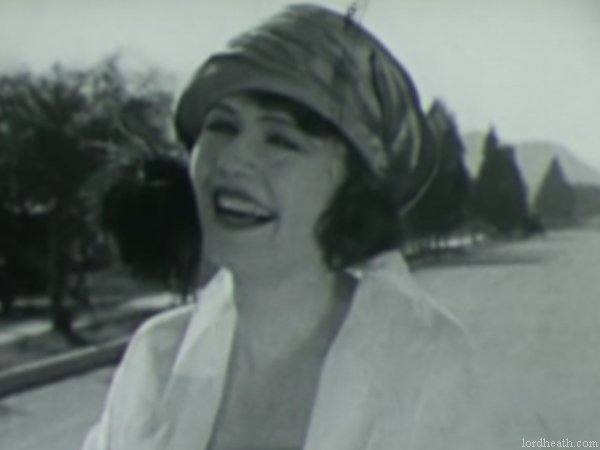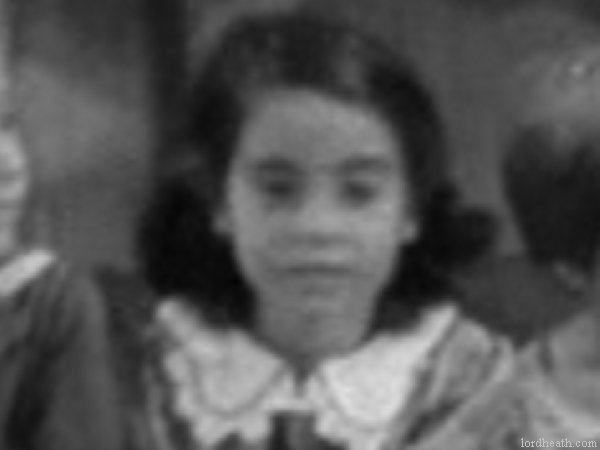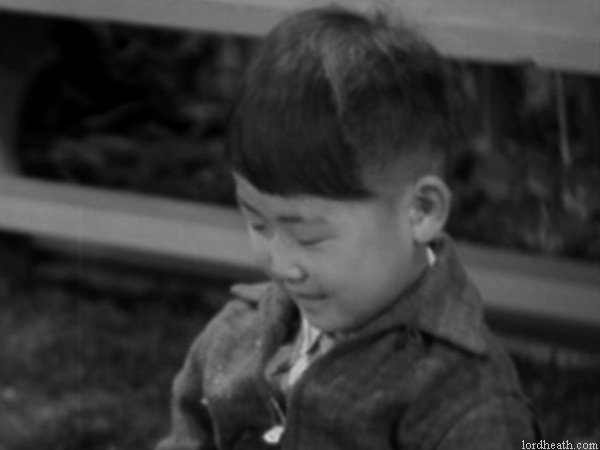 SEP 25: Added Josephine Whittell, Teresa Mae Glass, Marlene Kisker, Joan Gray, Tom Sheridan, Joe White and Tom White to the site.
SEP 24: Six more posters added to the Charley Chase Menu.
SEP 23: Viewed and reviewed the All-Star film Somewhere In Somewhere (1925) from the footage I have from it (reel 2).
SEP 22: Viewed and reviewed Harold Lloyd's It's A Wild Life (1918).
SEP 20: Added Peggy Shannon, Louis Jean Heydt, Mary Treen, Arthur Q. Bryan and Venita Vincent to the site.
SEP 18: Viewed and reviewed Our Gang's Hi'-Neighbor! (1934).
SEP 15: Added Tommy Bupp to the site.
SEP 14: Added Mildred_Forbes to the site.
SEP 13: Viewed and reviewed Harold Lloyd's Swing Your Partners (1918) to celebrate its 100th anniversary this month. Still working on identifying some of the unknowns.
SEP 12: Viewed and reviewed the fragment of Charley Chase's Don't Forget (1924). I have also upgraded, re-written the review for, added a favourite bit, some unidentified cast shots, identified 2 more cast from, and all the intertitle cards for Chase's first Roach film At First Sight. A major refurb on the page.
SEP 11: Viewed and reviewed another Charley Chase film; Publicity Pays (1924). Added Gretta Gould to the site.
SEP 10: Viewed and reviewed another Charley Chase film; Stolen Goods (1924).
SEP 09: Added August Tollaire, Templar Saxe, Pat Lane and Richard Kipling to the site.
SEP 08: Viewed and reviewed the 1924 Charley Chase film April Fool.
SEP 07: Viewed and reviewed a 1920 Lloyd Hamilton film directed by Charley Chase called April Fool, which I have included on the site because Chase appears in the film. Also added Lloyd Hamilton, Bee Monson, and Barbara Goodrich to the site.
SEP 03: Added several new images (lobby cards, stills) for The Fixer Uppers. Added Yoshi Nistu, Billy Mindy and Trina Morris to the site. Page updates and overhauls for Phyllis Barry, Molly Thompson, Joe Yule and Jack 'Tiny' Lipson. Added Nelson McDowell's autograph. Chet & Ed now added to the cast for Charley Chase's A Ten-Minute Egg. Added extra film credits for Chris Lynton and Lyle Tayo. Added Joe Hazleton's height.
SEP 02: Added Scotty Mattraw to the site. Also updated information on the pages for Bess Flowers, Pietro Sosso and Kenneth Johnson.
SEP 01: Added Clifford Severn and Don Hulbert to the site, plus updated several pages with new information relating to real names and dates of death: Ada Lynn, Payne Johnson, Dickie Humphries, Drew Roddy, Rex Downing, Barry Downing and a page makeover for Creighton Hale.
AUG 31: Added Pietro Sosso, Brandon Hurst and Bill Cody Jr. to the site.
AUG 30: Added Bobby Somers and Rae-Nell Laskey to the site.
AUG 28: Viewed and reviewed the Our Gang film, Tale Of A Dog (1944). Added Catherine Lewis to the site.
AUG 27: Added Willa Pearl Curtis, Dorothy Neumann, Cordell Hickman, Fern Emmett and Anita Sharp-Bolster to the site.
AUG 26: Viewed and reviewed the final Our Gang film, Dancing Romeo (1944). Also added
Frank Lester Ward and Bobby Browning to the site.
AUG 23: Added the full credits for the Earl Mohan piece of junk film, All Wool (1925). Also, I have inserted the opening intertitle card into the montage of cards for the film which has just come to my attention. This card, "If it takes nine tailors....." is absent from the LTL disc, but is restored here to complete the film. My thanks to John Benson.
AUG 22: Added Beverly Thomas, Jo Ann Thomas and Jack Dishman to the site.
AUG 21: Added Adrian Blackwell, Darryl Hickman, Dwayne Hickman, Leon Highby to the site. Also adjusted the page for Gloria Mackey.
AUG 20: Added Eulalie Jensen, Betty Brian, Gwen Brian, Richard Smith and Robert Smith to the site.
AUG 17: Added Arthur Mackey, Gloria Mackey, Gerald Mackey, Junior Kavanaugh, June Preston, Georgia Bank, Gerald Shaw and Harold Shaw to the site.
AUG 16: Added Patsy Barry to the site.
AUG 15: Added Susette Laveil, Doris Brian, Helen Holmes, Cornelius Keefe and James Horne Jr. to the site.
AUG 14: Added Billy Aber to the site.
AUG 13: Added Milton Parsons, Joe Mathey, John Lester Johnson, Jackie Morrow, Marta Linden, Robert Milasch, Eleanor Taylor, Marcia Mae Jones and Olga Edith Therkorn to the site.